Colour: Honey (comes in variations from darker to lighter honey)
Material: Horn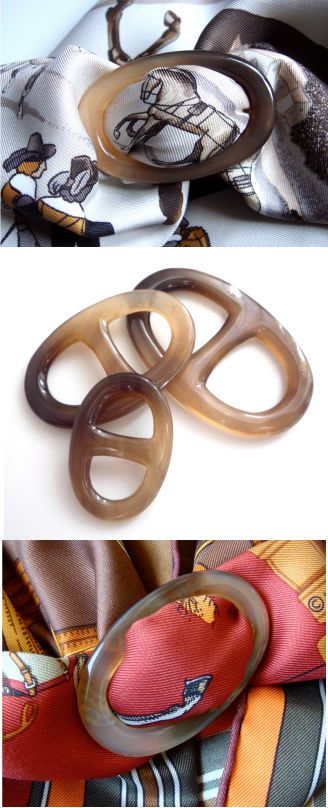 Please note that these are handcarved items, made from natural materials. No two rings will ever be the same, each one has it's own beauty and characteristics. The colour varies from ring to ring, as does the contrast and shading, and the shape has minimal variations too. They will never have the regularity of machine made items, or man made materials.



some possible variations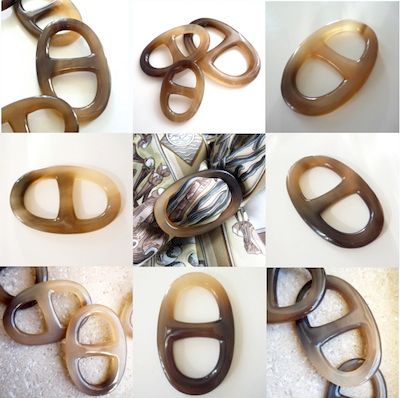 The honey rings adapt their appearance, much like a chameleon, to different backgrounds and lights, below the same set of rings photographed at different times of the day...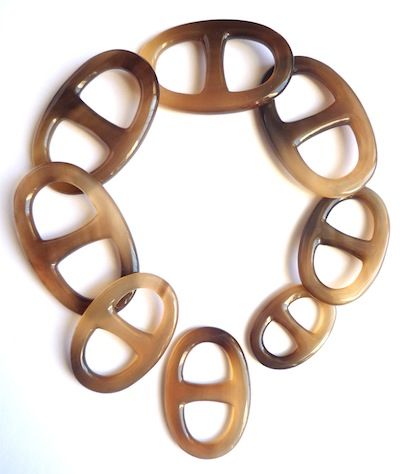 .. and on contrasting
backdrops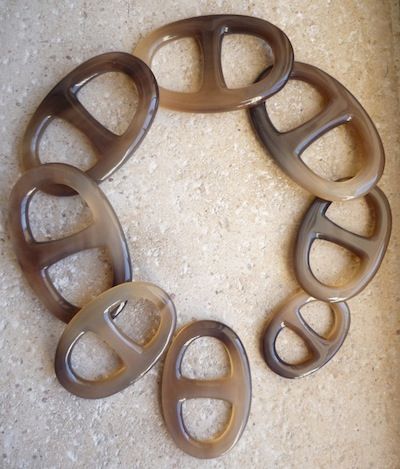 The color families identify the colors as accurately as possible. The differences between some color families are just nuances, allowing you to choose between a darker or a lighter shade of a particular color. The families overlap, for instance the darkest light honey can be very similar to the lightest regular honey and so on.